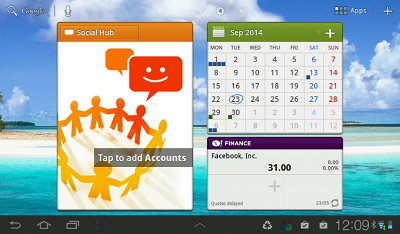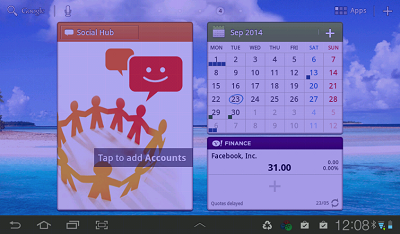 I've found that Screen Adjuster for Android works well at tinting and adjusting brightness of the screen. Screen Adjuster allows you to change contrast, brightness and colour of the screen really quickly and easily.
However, working with the app can be very frustrating when you want to move the sliders near the edge of the touch screen.  The swipe gesture may not always respond.   Otherwise the app is free and easy to use and can even dim the screen below the system settings.
Screen Adjuster runs on Android 2.2+ and is on Google Play – there is a version that costs 0.73p that comes without the advertisements.
Martin