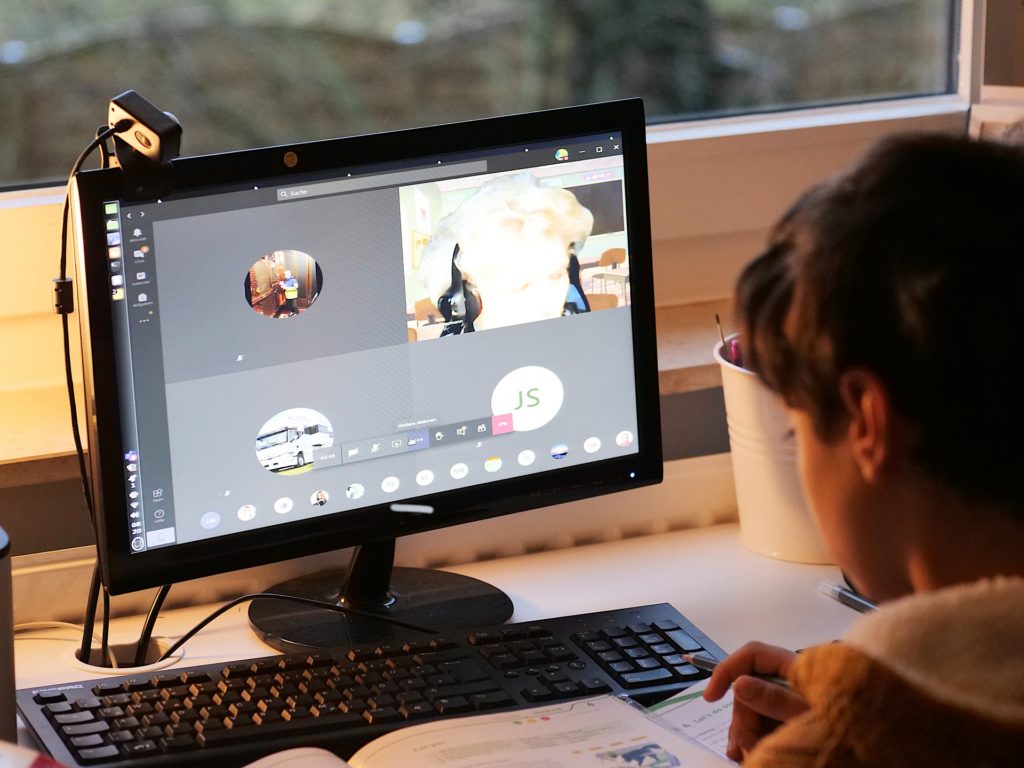 The subject of automatic captioning continues to be debated but Gerald Ford Williams has produced a really helpful "guide to the visual language of closed captions and subtitles" on UX Collective as a "user-centric guide to the editorial conventions of an accessible caption or subtitle experience." It has a series of tips with examples and several very useful links at the bottom of the page for those adding captions to videos. There is also a standard for the presentation of different types of captions across multimedia ISO/IEC 20071-23:2018(en).
However, in this article transcripts are something that also need further discussion, as they are often used as notes gathered from a presentation, as a result of lecture capture or an online conference with automatic captioning. They may be copied from the side of the presentation, downloaded after the event or presented to the user as a file in PDF/HTML or text format depending on the system used. Some automated outputs provide notification of speaker changes and timings, but there are no hints as to content accuracy prior to download.
The problem is that there also seem to be many different ways to measure the accuracy of automated captioning processes which in many cases become transcriptions. 3PlayMedia suggest that there is a standard, saying "The industry standard for closed caption accuracy is 99% accuracy rate. Accuracy measures punctuation, spelling, and grammar. A 99% accuracy rate means that there is a 1% chance of error or a leniency of 15 errors total per 1,500 words" when discussing caption quality.
The author of the 3PlayMedia article goes on to illustrate many other aspects of 'quality' that need to be addressed, but the lack of detailed standards for the range of quality checks means that comparisons between the various offerings are hard to achieve. Users are often left with several other types of errors besides punctuation, spelling and grammar. The Nlive project team have been looking into these challenges when considering transcriptions rather than captions and have begun to collect a set of additional issues likely to affect understanding. So far, the list includes:
Number of extra words added that were not spoken
Number of words changed affecting meaning – more than just grammar.
Number of words omitted
Contractions … e.g. he is – he's, do not … don't and I'd could have three different meanings I had, I would, or I should!
The question is whether these checks could be included automatically to support collaborative manual checks when correcting transcriptions?
Below is a sample of the text we are working on as a result of an interview to demonstrate the differences between three commonly used automatically generated captioning systems for videos.
| | | | | |
| --- | --- | --- | --- | --- |
| Sample 1 | | | Sample 2 | Sample 3 |
| So stuck. In my own research, and my own teaching. I've been looking at how we can do the poetry's more effectively is one of the things so that's more for structuring the trees, not so much technology, although technology is possible | | | so starting after my own research uh my own teaching i've been looking at how we can do laboratories more effectively is one of the things so that's more for structuring laboratories not so much technology although technology is part of the laboratory | so stop. In my own research on my own teaching, I've been looking at how we can do the ball trees more effectively. Is one thing, so that's more for structuring the voluntary is not so much technology, although technology is part little bar tree |
Having looked at the sentences presented in transcript form, Professor Mike Wald pointed out that Rev.com (who provide automated and human transcription services) state that we should not "try to make captions verbatim, word-for-word versions of the video audio. Video transcriptions should be exact replications, but not captions." The author of the article "YouTube Automatic Captions vs. Video Captioning Services" highlights several issues with automatic closed captioning and reasons humans offer better outcomes. Just in case you want to learn more about the difference between a transcript and closed cations 3PlayMedia wrote about the topic in August 2021 "Transcription vs. Captioning – What's the Difference?".