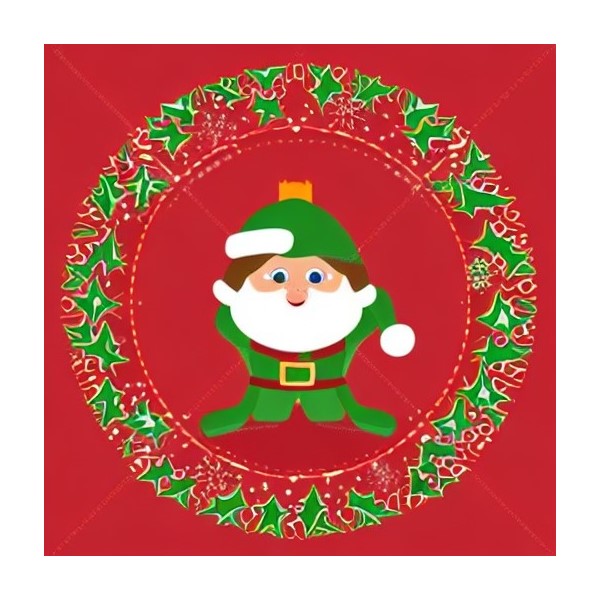 As everyone seems to be adding a touch of AI to everything, we thought we would wish you all a wonderful festive season and take a break, leaving the task of generating images and answering questions to the automated systems!
Did you know you can ask ChatGPT anything and it will have an answer? What more could you want as you leave for a few days off! Autogenerated FAQ pages to help those who want to learn more about specialist subjects.

OpenAi can also be helpful if you are late getting those cards out. Why not make a unique card by just typing a description of your requirements… "A Christmas card with dogs" – you can always ask for variations on the theme!

Finally, have fun and see if you can beat the AI models at generating emojis from film titles whilst helping to improve OpenAI research! Happy Christmas and New Year 😊✨🎁