Digital accessibility is a process of ensuring digital resources, such as websites, mobile apps, ebooks and documents have been:
designed with the needs of people with disabilities and additional needs in mind
are flexible and can be personalised to meet individual needs
have been created so that they are compatible with assistive technology
In the UK, public sector websites and apps must meet accessibility standards from September 2019. This is due to the new Public Sector Bodies (Websites and Mobile Applications) Accessibility Regulations 2018. The Equality Act (2010) also requires organisations not to discriminate against disabled people and provide reasonable adjustments where needed. Meeting digital accessibility standards helps organisations to avoid indirect discrimination as it ensures disabled people can access the organisation's websites or digital content. Digital accessibility is also considered a mechanism for providing reasonable adjustments for those who need them.
The Digital Accessibility Toolkit
This section of LexDis collates resources that are relevant for universities and public sector organisations working toward implementing better digital accessibility into a toolkit that provides advice and templates that you may find useful.
This toolkit has been created with the help of many individuals and began life as a project for the Further and Higher Education Digital Accessibility Working Group (FHEDAWG). The group which includes University representatives, accessibility specialists and others from the public sector was formed to share best practice and influence a sector-wide approach to the Public Sector Bodies (Websites and Mobile Applications) Accessibility Regulations 2018.
The content in the toolkit comprises many resources, including articles on thinking and approaches that have been taken to improve digital accessibility, templates to help you get started, and other useful resources such as presentations, cheat sheets etc.
The toolkit will be continuously evolving as we add more useful guidance and resources. We encourage anyone who feels they have something valuable to contribute to the toolkit to get in touch and tell us what you would like to add using our contribute form.
We thank all of our contributors to this resource pool. You can find out who has provided content to this toolkit on our Digital Accessibility Toolkit Contributors page.
On November 12th 2019 this toolkit along with other work by our contributors on improving accessibility across the Public Sector was awarded an iESE Certificate of Excellence.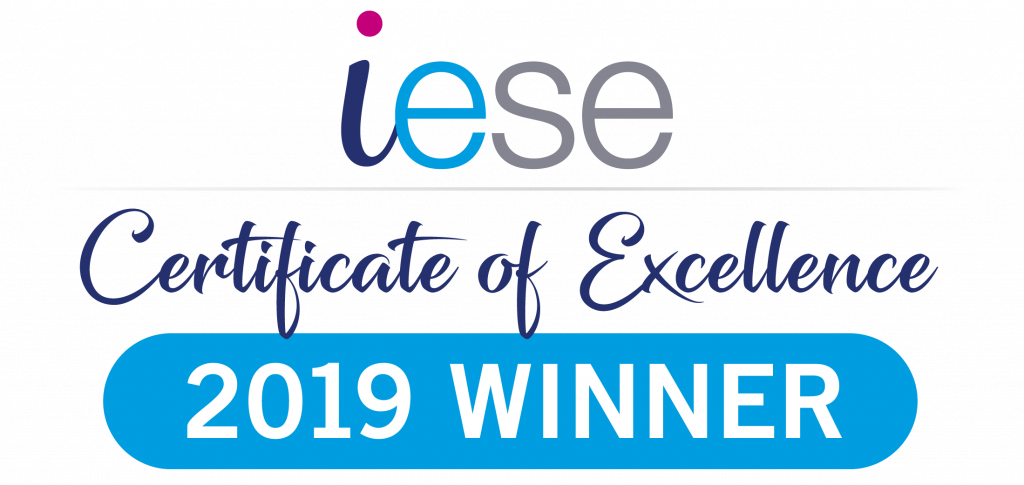 Contents
What is Digital Accessibility and Inclusion – An introduction to the subject and some of the reasons why it is so important, not just for improving the experience of people with disabilities, but all users.
Digital Accessibility and Regulations – There are a number of pieces of legislation that are relevant for Digital Accessibility in the UK. This section contains information on:
The Equality Act 2010
The Public Sector Equality Duty
The Public Sector Bodies (Websites and Mobile Applications) Accessibility Regulations 2018
The Disability Discrimination Act 1995
Quick Accessibility checks – It is important to have an understanding of how much a website or digital platform supports accessibility. These "Quick checks" have been put together to allow staff without in-depth accessibility knowledge, so that organisations can begin to understand what barriers disabled users may experience and assist with planning accessibility improvements.
Auditing for Digital Accessibility – Ensuring your compliance with the regulations and how you are delivering accessible services from a technical perspective, is the largest piece of work in terms of man hours besides the development of accessible services. Because of this you need to have a clear plan for how you are going to audit your systems and make changes to improve their accessibility without overloading yourselves with work.
Working with Suppliers – The only way you are going to achieve accessible services is by working with your suppliers to make improvements. This poses its own challenges. In this section you will find information on example approaches that may help you in your supplier interactions.
Accessibility and Procurement – One of the key first steps to improving your organisation's accessibility is to make a change to your procurement process so that all future digital systems you buy have accessibility built in and assessed, as well as having the requirements clearly documented in a contract.
Accessibility Statements – One of the core items for compliance with the regulations. You must publish accessibility statements for your websites. This section gives examples of good practice accessibility statements and how you may complete some sections such as identifying known issues.
Building your approach to Digital Accessibility – Building and maintaining accessible services is an ever evolving journey. You should look at how you approach accessibility and try to ensure that the changes you are making support a long term change that will mainstream accessibility as part of your standard processes.
Engaging with the Digital Accessibility Community – There is a highly skilled and motivated community supporting digital accessibility across the UK. There are many channels for you to engage with this community and get support.
Embedding Skills for the Future (a Kent case study) – it is important that we are teaching accessibility best practice skills to those that will need them when they enter the working world. In this section you will see some thoughts on how you can foster local skills growth in your area that you can tap into.
Intranets and VLEs – Intranets and VLEs also come under the regulations and have some unique questions you need to answer when considering their accessibility. This section gives some thoughts about Intranets / VLE and areas such as substantial revision.
Staff Guides – This page collates guides to support the implementation of the Digital Accessibility regulations and other accessibility topics such as Copyright, Events and 3rd Party Content Guidance.
Resources Quick Links – A quick links page to all of our templates, documents and cheat sheets we have mentioned across the other pages.
Disclaimer
This Toolkit was produced by members of The Further Higher Education Digital Accessibility Working Group (FHEDAWG) to help share a common sense approach to implementing accessibility and conforming to relevant legislation. Every effort has been made to ensure the accuracy of this Toolkit at the time of publication. All content provided is for general information only and is not legal advice. If you require clarification or legal advice of how this impacts your organisation, please seek your own legal advice.