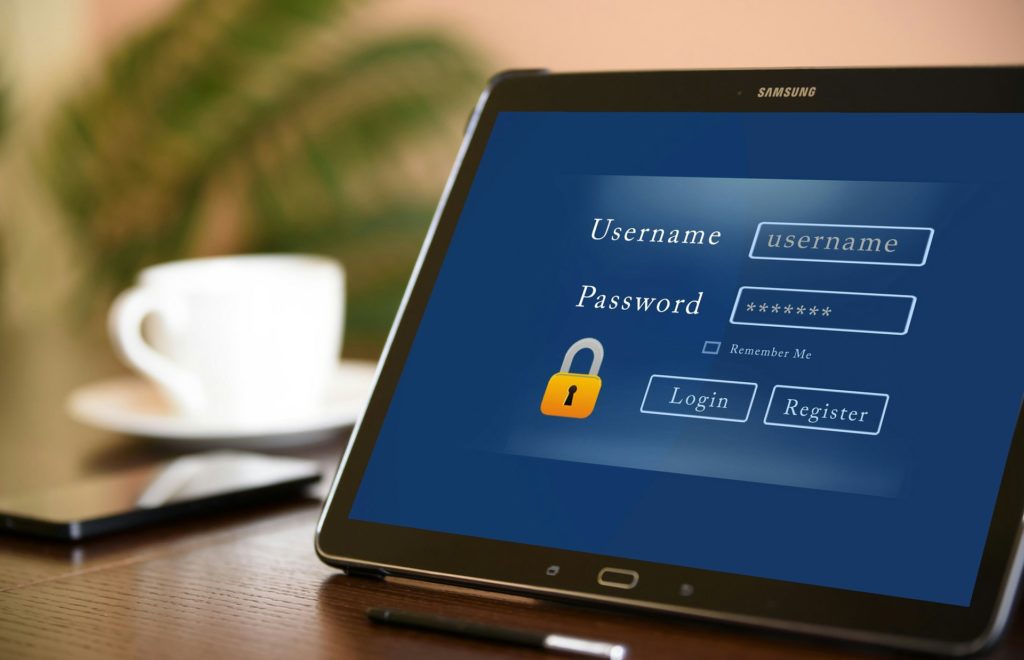 On January 13th, 2022, a W3C Editor's draft of the Web Content Accessibility Guidelines (WCAG) 2.2 was published on GitHub. Among several updates and new items, it includes processes for making multifactor Authentication more accessible and easier to use. Systems for auto-filling are allowed, as well as copy and paste, so that one does not have always depend on remembering passwords. Email links and text messages are included for those happy with using other applications and devices.
This is welcome help for aspects of multifactor authentication that were described in a previous blog, even though the requirement is not at the hoped for top level. However, it has been set at Level AA, so hopefully this new Success Critera will still be offered by web services later this year. As was mentioned in August 2021, passing the check is based on overcoming what is called the cognitive function test
"A task that requires the user to remember, manipulate, or transcribe information. Examples include, but are not limited to:
memorization, such as remembering a username, password, set of characters, images, or patterns. The common identifiers name, e-mail, and phone number are not considered cognitive function tests as they are personal to the user and consistent across websites;
transcription, such as typing in characters;
use of correct spelling;
performance of calculations;
solving of puzzles. " (WCAG 2.2)
It should be pointed out that this draft has yet to be approved, but WCAG have set June 2022 as the date for publication.
As an aside, there is no mention regarding the impact of biometrics (such as facial or finger print recognition) in the WCAG document, which can also be used to support access to web services, but are not available on all devices. These systems do not suit all users, and if passwords are not used as part of a login process these could present another type of barrier.
Time-based one-time passwords (TOTPs) can also cause problems when they have a very short period of use (30 seconds) and a person may fail to complete the action several times and then has to take a break. A January 2022 review by PC Mag UK highlighted the fact that Authenticator apps can offer better security, when compared to text messages (SMS). Some have desktop options that may also be more accessible.