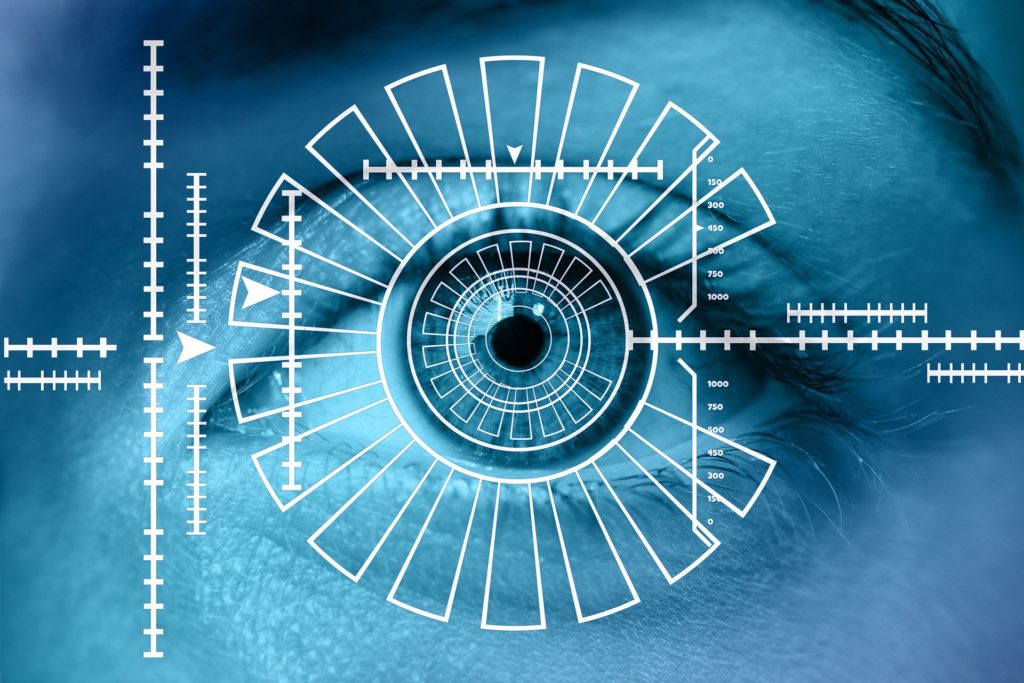 You might have wondered what all those authentication types mentioned in our last blog actually meant? Some are well known, but a few are new, so it seemed to make sense to try to give each one a definition or explanation from the many sites that have this information! The result is a random collection of links. They may not be the best available and are certainly not academically based or tried and tested but here goes:
"Knowledge: Something a person knows
Possession: Something a person has
Possession of a device evidenced by one time password (OTP) generated by, or received on a device – "The password or numbers sent to for instance a phone expire quickly and can't be reused."
Inherence: Something about the person e.g. biometrics
There has been a debate about which of the above should be considered under the various headings and acceptable as part of a secure multifactor authentication system. If you are interested in these processes and want more information it may be worth reading the Opinion of the European Banking Authority on the elements of strong customer authentication under PSD2. By the way PSD2 means 'Payment Services Directive 2' and the UK will be following the directive, but there is an extension for UK e-commerce transactions.
However, in the meantime many organisations other than banking, shopping sites and those that hold personal data have asked users to consider multifactor authentication including the NLive project lead and the University of Southampton that has some helpful instructions.