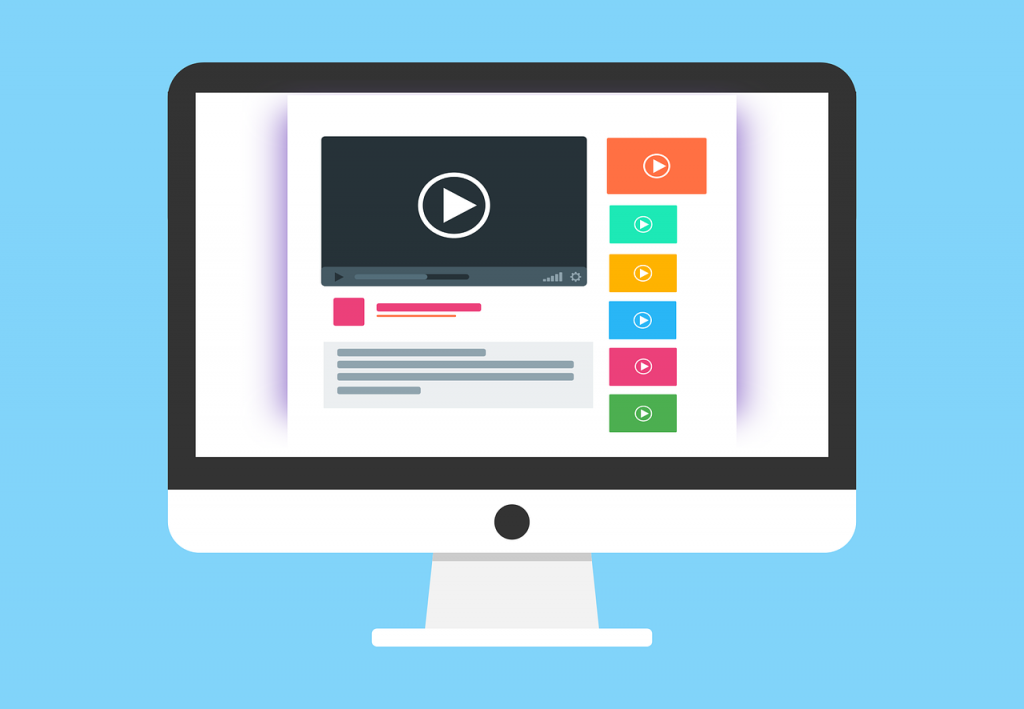 If you are supporting students or want to learn more about the way Microsoft Windows 10 provides built in assistive technologies to support visual impairments Craig Mill and CALL Scotland have a blog on the subject and Craig has made a YouTube playlist. All the videos have captions and the transcripts are readily available.
The videos are short bite-sized guides and comprise of the following topics:
Part 1: Customising the desktop using some simple adjustments in Windows 10.
Part 2: Magnifying information in apps – some useful hints and tips on zooming in and out of browsers and other apps.
Part 3: Customising Mouse Tools and Pointer – how to make changes to the Mouse Pointer using Windows 'legacy' tools.
Part 4: Using keyboard shortcut keys to increase the font size in Microsoft Word – improving speed and workflow.
Part 5 (a): Using Immersive Reading tools in Microsoft Word to customise the font / text and listen to it spoken aloud.
Part 5 (b): Using Learning Tools in Microsoft Edge Browser to customise font/text, layout and hear it read aloud.
Part 6: Introduction to Microsoft Ease of Access Tools Display Settings – how to 'Make text size bigger', 'Make everything bigger' and how to adjust the mouse pointer size and colour.
Part 7: Using Windows Magnifier – how to use Windows Magnifier in combination with other Ease of Access Display Settings such as 'Make everything bigger' etc.
Part 8: Colour filters – maximising computer accessibility for learners who experience colour blindness.
Part 9: High Contrast Filter – how to customise the colours of elements such as menu bars, backgrounds, buttons etc, in Windows.
Part 10 (a): Microsoft Narrator – an introduction to using screen reading with Windows Narrator.
Part 10 (b): Using Windows Narrator to navigate the desktop and Microsoft Word.