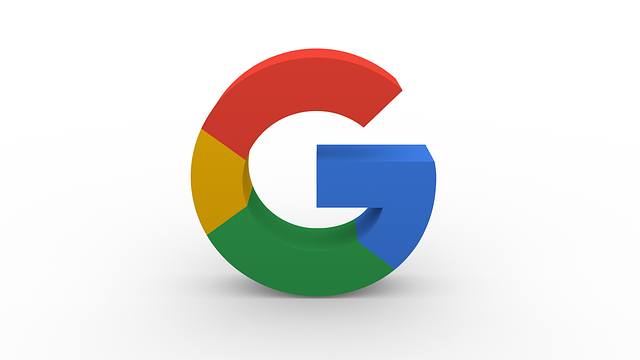 This strategy is not new but may be useful if you are using a screen reader as there are tricks that may be missed if you are not aware of the changes needed when using Google docs or sheets because it is working in a browser such as Chrome, Edge or Firefox.
The blog about 'Google Docs and Sheets with a Screen Reader' comes from The Perkins School for the Blind in USA and Mark Babaita added an easy tip that might also help those testing the accessibility of the content withiin a doc or sheet:
If you hear JAWS move to a heading on the page and read that heading, you know that the virtual cursor is still active. Use Insert + Z to toggle the virtual cursor on and off.
The authors have added useful links to the Freedom Scientific free webinars and printed resources covering a variety of topics, including for using Google Drive, Docs and Sheets with JAWS and Magic.