Increasing Access for All to Mobile Technologies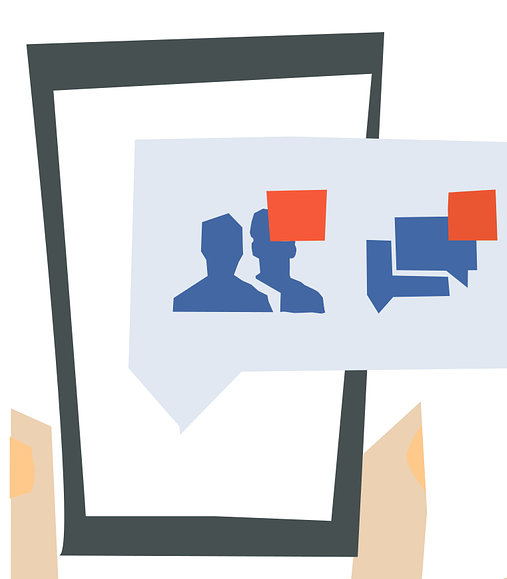 We live in a decade when access to information has become easier thanks to mobile technologies.  These technologies also offer us so much more than just communication with our families, friends and colleagues,  There are apps for almost every part of our  daily lives.
However one of the largest group of users of these technologies often face barriers to access. More than 10% of the world's population live with a disability and in the majority of countries the "80 or over age group is growing faster than any younger segment of the older population. " The UN World Population Ageing 1950-2050 report goes on to point out that in 1950, 1 in 15 of those aged 60 or older was 80 or above. By 2000, "this ratio increased to 1 in 9 and by 2050 it is expected to increase to approximately 1 in 5."
Learning Outcomes
This course will help you:
Gain knowledge about the challenges and barriers met by disabled people when using mobile technologies
Identify ways of supporting accessibility for these technologies
Explore techniques for testing accessibility.
Everyone is welcome to take this course, but it may help to have a smart phone or tablet available and to be slightly technically minded.
Course Content
We would like to thank Peter Heumader, Johannes Kepler Universität Linz, 2015 and Gerhard Weber, Technische Universität Dresden (TUD), 2015 for use of some of their course content that came from a partially funded by the ERASMUS+ grant program of the European Union under grant no. 2014-1-DE01-KA203-000679 (MOOC Accessibility Partnership). Neither the European Commission nor the project's national funding agency DAAD are responsible for the content or liable for any losses or damage resulting of the use of these resources.
This resource (including the referenced images, videos and the captions file) are made available to the public under the terms of the Creative Commons by Attribution (CC-BY 4.0) license.
Barriers to access